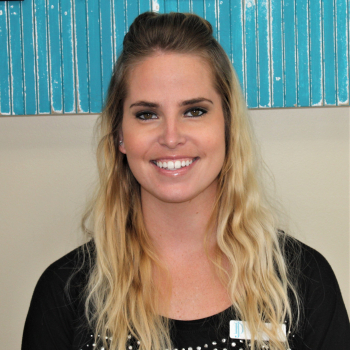 Kaitlin Hoeger
Sales Associate at Dubuque
Kaitlin appreciates unique jewelry that stands out in a crowd, and particularly loves helping clients that are genuinely wanting to express their love through a beautiful ring.

Kaitlin loves diamonds and is a self-proclaimed color expert. Ask her to recite all 29 colors of Joseph's Amazing Technicolor Dreamcoat.

A born and raised farm girl with a Loras college education, Kaitlin proves that girls know how to get work done.

Kaitlin has been rocking it at Doland Jewelers since 2011.
Go Back