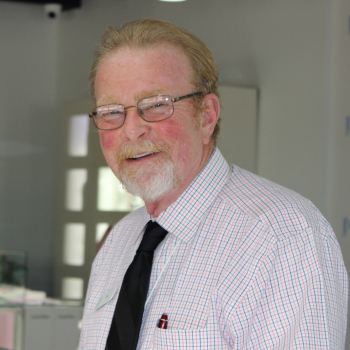 Bill Hansen
Sales Associate at Davenport
Bill has the uncanny knack for whistling along with a song while having no concept of the song that is actually playing.

Bill spends his free time whittling away in his basement woodworking shop and fishing.

Bill has been in the jewelry industry for over 40 years and has been at Doland Jewelers since 2013.
Go Back